---
Book now
---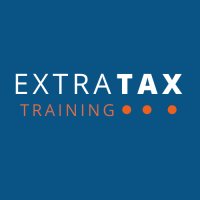 Book your online training for ADIT - UK Jurisdiction Module, delivered via Zoom by Catriona Loughran ADIT.

You'll join a weekly online ADIT class, starting in September, with no more than 10 participants. Each two-hour class takes place in the late afternoon / evening (GMT).
The weekly two-hour tuition classes last for 10 weeks and are followed by intensive online revision sessions to prepare you for the exam. During the course, you'll do past paper questions and a full mock exam, receiving one-to-one feedback. You'll also have one-to-one access to tutors.
You'll receive a comprehensive set of online study materials - fully covering the Module 2.09 syllabus - along with practice questions.
The course fee is £2,225, with discounts available for multiple bookings.



BREAK

Your training package for the ADIT UK Option includes:

Online Study Materials, including case studies and questions & answers

2 hours per week of live tuition across 10 weeks, with accompanying slides made available

A recording of the live webinar made available for a limited time if you are unable to attend

Intensive online live-stream revision sessions, including a full mock exam, which will be marked and one-to-one feedback given

Email access to tutors for ongoing support

One-to-one time with tutors to raise queries and discuss practice questions

Access to a learning community in a closed social media group