---
Buy tickets / Join the guestlist
Ticket Type
Price
Fee
Quantity
---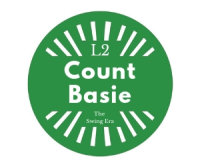 Level 2 Lindy Hop Courses
**NEW: Book your Solo Jazz course at a 50% batch discount as an Add-On to your Couple Ticket Lindy Hop course (level 2, 3 or 4). Book your Solo Jazz in this Lindy Hop check out form**

Completed two rounds of Level 1? Join us for Level 2 to learn many more authentic lindy hop moves (including the swing out, tandem, Charleston, and so on). 
In Level 2 we teach three different modules, the 'L2 Count Basie', 'L2 Ella Fitzgerald' and 'L2 Louis Armstrong' module. You can attend these in any order. After completion of all three modules you can choose to move up to the next level. 
This current 6-week course we will teach the 'L2 Count Basie' module.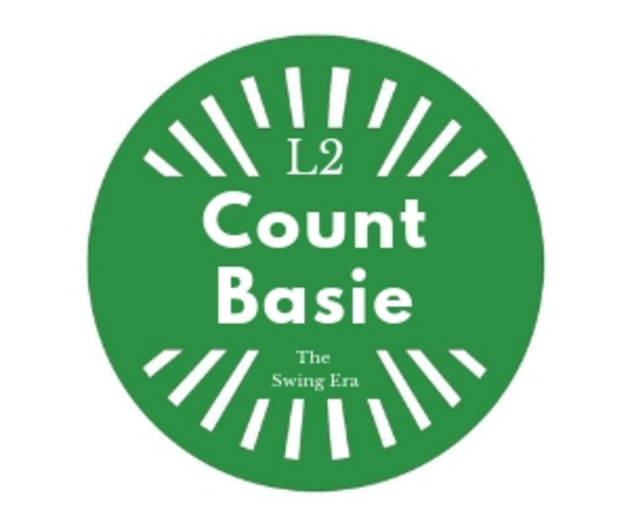 Booking Advice
New to Swing Dance? Visit ourNew Dancers Page
Team up as a balanced Lead/Follow couple to ensure easy access to courses and events. Connect with other students HERE 
Read our Terms and Conditions: Ts & Cs