---
Buy tickets
Ticket Type
Price
Fee
Quantity
---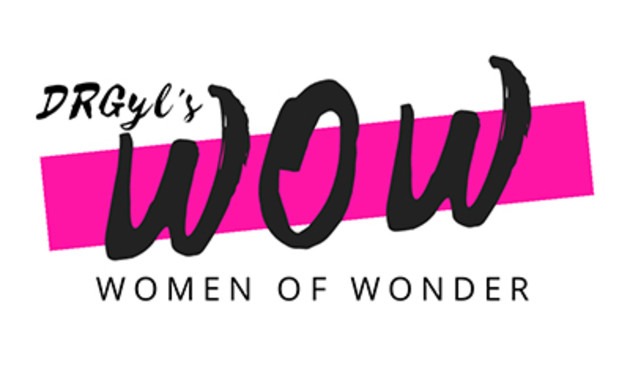 Dr Gyl's Courage Building Summit
May 14 -15, 2020
St. Jane Hotel, 230 Michigan Ave, Chicago, IL, 60601
See the our website for details on reserving your hotel room: 
https://drgyl.com/wow-network/

A dynamic experience guaranteed to inspire, enlighten and empower every woman to become her most awesome self.

Ooooh this is gonna be great!
Featuring Keynote Speaker: Sally Lou Loveman, former audience producer for The Oprah Winfrey Show and founder of LoveSpeaks!
AND 9 MORE AMAZING WOMEN OF WONDER: Dr Gyl Kasewurm, Dr D'Anne Rudden, Dr AU Bankaitis, Dr Nichole Kingham, Dr Stacy O'Brien, Dr Cristi Moore, Dr Sheryl Figliano, Dr Noel Crosby, and Dr Angela Loavenbruck!

Learn more about the event at: 
https://drgyl.com/wow-network/