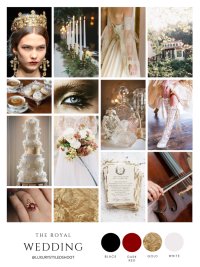 Welcome to the Royal Wedding at Rancho Las Lomas https://www.rancholaslomas.com/. This event will be fit for a king and queen!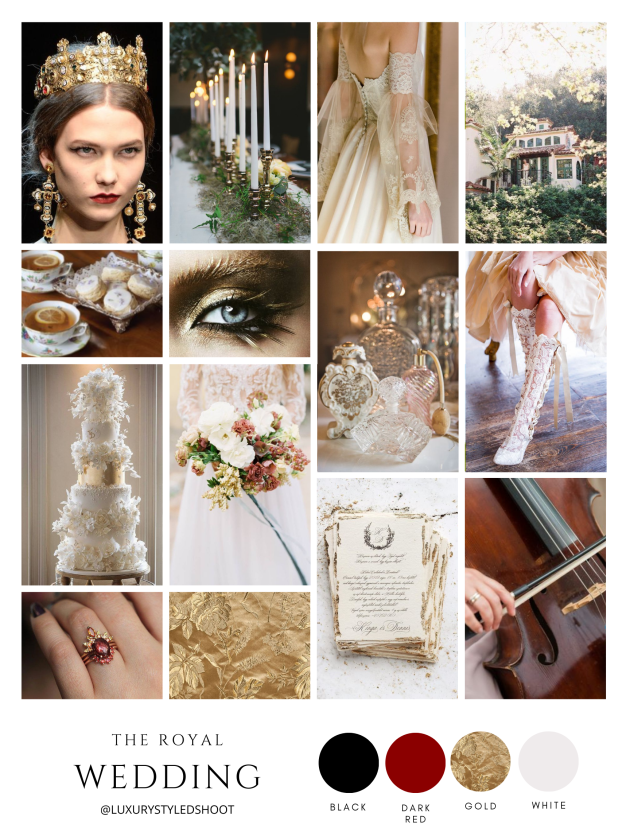 How This Works
Once you purchase your ticket, DM @luxurystyledshoots on Instagram. They are the host of the shoot, and will add you to the group chat with all of the other photographers! If you do not participate in the group chat, you will miss out on a lot of IMPORTANT information. Once you are added to the group, we will ask you to find a partner to stick with at the shoot. This is to make the experience as close to a real wedding day as possible. Photos of the model couple will be shared two weeks before the event date, however - tickets may sell out before then.
Only 12 tickets are available for this event to maintain social distancing
Arrive at Rancho Las Lomas and find your partner (that you will choose beforehand). You will be given a timeline that shows you which station to move to at which time. The stations that are included are...
Remember to Bring
The models will be given 30 minutes to take a break and eat lunch. We suggest you bring your own water and snacks to consume during this break as well. There are NO restaurants available nearby. This venue is remote, so please plan ahead. Please arrive 15 minutes early to the shoot start time and wait at the front of the venue. We will go over the timeline with you and introduce ourselves.

Important Rules
You are allowed to submit your work to non-exclusive blogs only for publication. Read CAREFULLY when submitting to blogs. Matchology and Two Bright Lights don't always clarify, so please go to each individual publication website. For example : you may not submit to Style Me Pretty, Green Wedding Shoes, June Bug Weddings and Martha Stewart Weddings (these are all EXCLUSIVE). If you need clarification on which blog you are allowed to submit to, DM @luxurystyledshoots. If you submit to an exclusive blog, you will not be allowed at one of our shoots in the future, and the blog will be contacted to remove the feature.
You must tag ALL vendors when posting on social media, even if they aren't represented in the photo in BOTH the caption and the photo. This is how they will benefit from the shoot. They rely on exposure from all of the participating photographers. If you do not comply, you will be blacklisted from attending future events. 

Photos are NOT required to be shared with vendors, but it is appreciated. Moose Studio (the host photographer) will be delivering images to the vendors, so you can come and enjoy yourself with no stress!

No refunds. Ticket sales are final. If you can't attend, we won't transfer the ticket to another shoot. You CAN transfer to another photographer with prior permission/notification.