---
Register
Ticket Type
Price
Fee
Quantity
---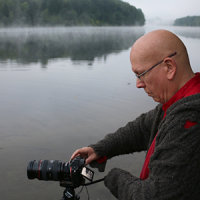 This weeklong residency program is designed to offer you a supportive blend of structure and freedom to take your creative project to the next level within the unique intimacy of silence.
We will follow a daily schedule including morning meditation & singing, optional yoga, breakfast, lunch, and dinner. The rest of the time, retreatants work individually on their own projects. The week concludes with a final sharing, where each person can share what they've created over the course of the week.

We believe this type of focused, supportive environment is an excellent way to create art. You will have designated periods of creative time each day, interspersed with healthy activity and rest. We have found that working in a contemplative space where other people are also diving into their creative practices, often super charges creativity and focus. In the silence, your inspiration will have plenty of space to bloom!
We have one large indoor movement space, which we will share between artists creating dance or theater. The retreat is set on 7 acres of land over looking the Connecticut River. So there will be plenty of outdoor spaces for moving, creating sound, or generally being inspired by nature!
Interested in going even deeper?
Consider doubling up with the Artmonk Retreat + Silent Art Residency Combination package (May 30-June 12). The Artmonk Retreat is a silent meditation retreat that sets participants up to dive even more deeply into the silent creative residency that follows. Super charge both your meditation practice and your creative work. Read more about the Artmonk Retreat.