---
---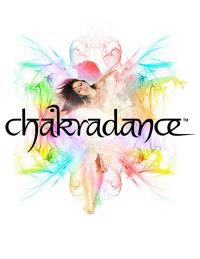 Chakradance Awakening 9 week Cycle (course).
Over 9 consecutive Mondays, during 2 hour workshops - Starting on Monday 5th October and finishing on Monday 30th November.

Week one is an introductory workshop, followed by a workshop on each of the 7 major chakras (the body's main energy centres), and ending with an integration workshop. 
Deepening the experience and seeing what is with respect to mind, body and soul: using music, movement (dance) and art, uniquely to you. 
This cycle can allow for all of your 7 main chakras to flow freely and re-align, bringing that much needed sense of balance. Chakradance Awakening is experienced as a transformational journey through the energy centres. It lightens every day stress, restores inner peace and offers insights.

At the end there will be some refreshments offered.  
Chakradance is 'Rhythm for Your Soul'! 
Early Bird £144 (9 x £16)
(it will remain at early bird!! due to having had to change the start date several time and change of location).