---
---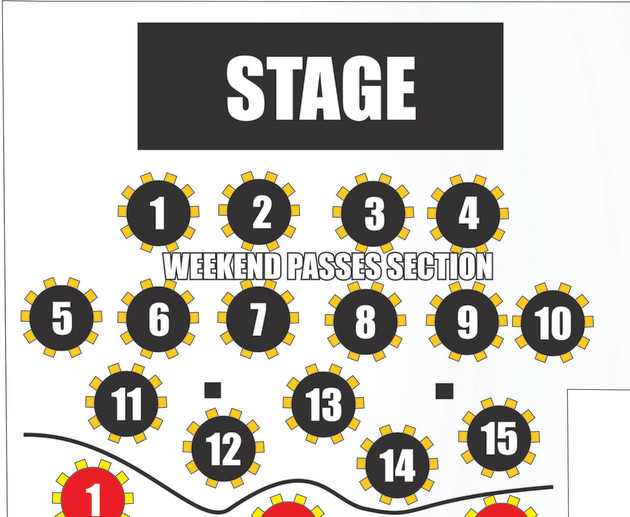 Weekend Pass Tickets are now on sale for this historic weekend in Gatlinburg,TN - joining some of music's most amazing legends in one place! Legends such as Elvis Presley, Buddy Holly, Johnny Cash, Roy Orbison, Conway Twitty, A Tribute to The Blues Brothers, Hank Williams Sr. and The Winter Dance Party! The King and Friends weekend brings the first Elvis Festival to the Smoky Mountains! With such a big weekend you definitely want to have the best experience you can have and what better way to do that than securing your Weekend passes including some great perks that aren't offered in regular single-show seating! 

Including: 
1. Admission to All 5 Shows
2. Early Admission 
3. FREE 8x10 
4. FREE Show Booklet 
5. FREE Shirt
6. FREE Button
A value at over $450, but secure it for only $350 today!
We hope to see you there when we make history in the Smoky Mountains!