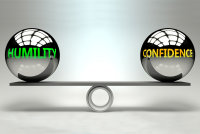 BE KIND TO YOURSELF
Saturday 18th July
10am -1pm
£13 | free for centre card holders
Taught by Buddhist nun Gen Kelsang Leksang
Available on ZOOM or YouTube to those registered.
AVAILABLE TO THOSE LIVING IN THE NORTH-MID WALES AREA OR THOSE WHO WOULD NORMALLY ATTEND Kalpa Bhadra KBC's DROP IN CLASSES

THE COURSE
We can be our own harshest judge. Often we set ourselves unattainable standards and if we are not careful, we can then give ourselves a hard time for not living up to these expectations. Through understanding Buddha's teachings we can learn relate to ourselves in a much healthier and more realistic way and develop a form of 'self-acceptance'. It is on the basis of acceptance that we can start to improve, not because we are not 'good enough' the way we are but because we can start to recognise that we have the potential for limitless good qualities and awakening these is the kindest thing we can do for ourself and others. This course is great for anyone who wishes to develop a stable and genuine self-confidence and healthy self-esteem.
This course is suitable for everyone. It will include guided meditations and practical advice.
THE TEACHER
Gen Kelsang Leksang is our Resident Teacher. She has been studying and teaching under
the guidance of Venerable Geshe Kelsang Gyatso for over 17 years. Her teachings are
very accessible and relevant to everyone.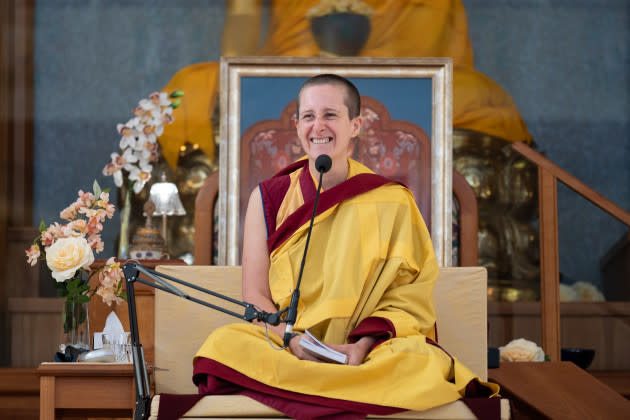 ABOUT THE CENTRE
Kalpa Bhadra Kadampa Buddhist Centre is a centre for Modern Buddhism and meditation, located in Llandudno, North Wales. The centre was founded by meditation master Venerable Geshe Kelsang Gyatso Rinpoche in 1995 in order to help everyone find reliable methods to develop inner peace and solve their problems such as anger, depression and anxiety. Kalpa Bhadra Centre offers weekly classes, daily prayers with meditation workshops, and retreats. Since Buddhist teachings and practices can be understood and applied by everyone, regardless of experience or religious background, anyone can find practical benefit at our classes, workshops, and events. The centre is part of the New Kadampa Tradition – International Kadampa Buddhist Union, which is a network of over 1100 Buddhist centres worldwide. All centres present the teachings of Buddha according to the special presentations given by Buddhist masters Atisha and Je Tsongkhapa in Tibet known as 'Kadam Lamrim' or Stages of the Path to Enlightenment. A Kadampa is someone who practices Lamrim in their daily life. Whether you want to simply want to learn to meditate, want to reduce your stress and feel happier or are looking for a spiritual path, our classes are great for you.