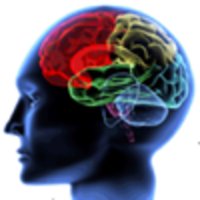 THE POWER of your MIND - WEBINAR SERIES
via ZOOM

THIS WEBINAR will be begin 19:00 London/UK-time


____________________________________________ 

MINDFULNESS has been around for thousands of years. It is a significant element of Buddhist tradition.
Mindfulness has Western, secular versions, called MBCT (Mindfulness Based Cognitive Therapy) and MBSR (Mindfulness Based Stress Reduction), taught on universities, amongst them in Oxford and MIT.
MINDFULNESS is based on a PASSIVE Meditation type.
The Silva Method is a secular mind management method, being taught in 60 countries, including on some universities (e.g. Delft, in Holland) and is accredited towards teaching degrees and medical diplomas in some countries.
It is the most copied and emulated mind management programme in the Western world,  with more than 10 million people completing the course since 1966.
It is based on ancient Buddhist and Hindu meditation techniques, combined with Hypnotherapy. From a medical perspective, it is Informational Therapy and Applied Psycho Neuro Immunology.
The Silva Method is based on a DYNAMIC/ACTIVE Meditation type.

WHICH ONE IS BETTER THEN?  
On this webinar, we shall try out both meditation types. 
You will experience them first hand and will learn their fundamental benefits....
...and find out which one is better?


WHO IS THIS WEBINAR FOR?
1) For those, who do not know about either Mindfulness or the Silva Method...
2) For those, who know either Mindfulness or the Silva Method...
3) For those, who know both Mindfulness and the Silva Method...
and interested about using their mind better
___________________________________________________________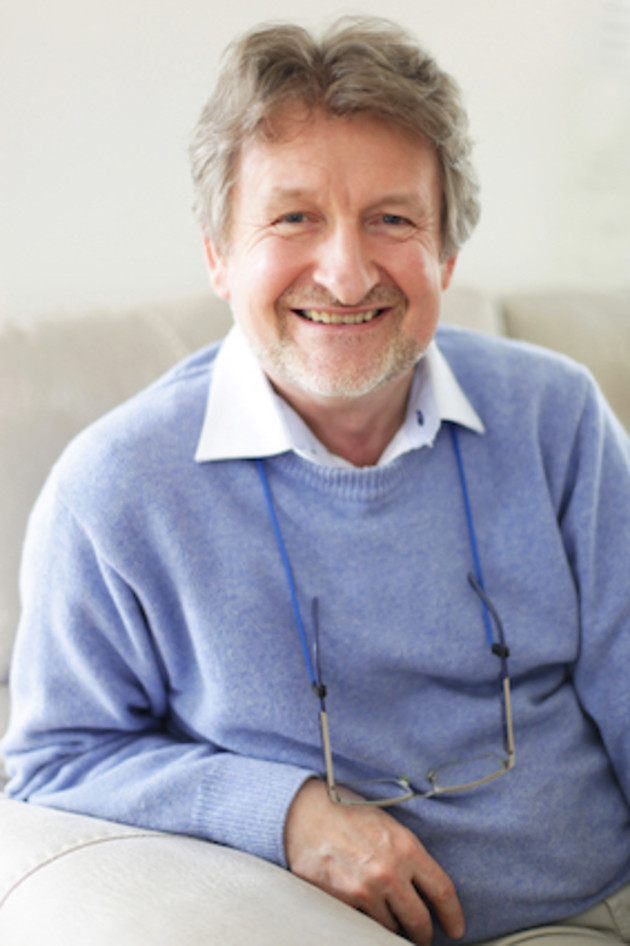 Presenter: Gabriel Ostend
Note, You need a laptop or desktop (the larger, the better and not a mobile phone and not an iPad),
with the application called ZOOM installed on it.


____________________________________________
Our website: www.silvamindfulness.co.uk
See all of our seminars/webinars: www.silvamindfulness.co.uk/courses