---
---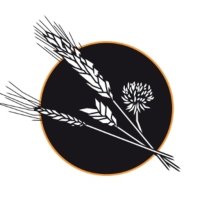 The 2021 Oxford Real Farming Conference (ORFC) will not be held in a physical location - but online and worldwide.
At a crucial time, this groundbreaking gathering of the world's sustainable and organic food and farming movements will offer a practical mix of on-farm advice, showcasing new techniques for best practice in agroecological farming, as well as broader discussions on what is needed for creating real change in our broken food system.
This is a unique opportunity to create links and deepen solidarity across the planet.

A limited number of general tickets will be released globally in October.  Advance supporter tickets are available now for those who wish to secure their ticket and also support the conference to provide bursary places and tickets free of charge to farmers in majority world countries.  These are available at £50, £100, £200 and £500, depending on the level of support you can afford. 
This week-long event and meetup offers opportunities to connect with others around the world from the food and farming sector, hear from experts in the field, and participate in discussions and workshops about how we can meet the challenges of producing good, healthy food in innovative and environmentally sustainable ways.
As well as webinar-style sessions, there will also be the opportunity to participate in breakout sessions and informal discussions.
Sessions will be run over an eight hour period each day.  As a delegate, you are welcome to dip in and out of the conference programme during the week, depending on your interest and level of online fatigue.  The programme will be released in November.