---
---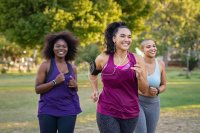 Join the movement! Sign up to Solace 40 and get moving to end abuse in 2021. 
Early bird sign up (*available until 01/12/2020) = £7.50
General sign up = £10
Concession = £5
Any questions contact fundraising@solacewomensaid.org 
*Concession sign up available to those on low-income / receiving benefits, universal credit or income support / students / over 60s / or anyone who feels they cannot afford the full sign up fee. Proof of eligibility is not needed.