---
---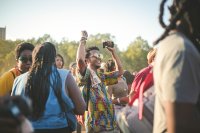 Sell tickets for your music festival with Ticket Tailor
This is a demo event to show how you can use Ticket Tailor to sell tickets for a music festival or any other large event.

With Ticket Tailor, you have the option to:
Sell tickets for entry to your festival
Create unlimited ticket types, groups and add-ons (like car parking and VIP upgrades)
Use discount codes and voucher codes
Sell tickets directly on Facebook
Use our free check-in app to scan up to 100,000 guests per day
Enable a queue system for exceptionally high-demand events.
Test out a feature:
Special tickets locked with access codes
This feature is useful if you want to have a ticket type that is hidden from the general public. For example, if you want volunteers to access free tickets.
Here's how to test it:
Select Buy Tickets
Select Do you have an access code? above the list of tickets

Enter VOLUNTEER123 and select APPLY
See a new ticket type added to the bottom of the list of available tickets
Our features make it simple to sell tickets for your event:
Embed the order form directly into your website
Compatible with Facebook, so your customers can order directly from your page
Mobile-friendly design – customers can easily reserve their spot on the go
And much more!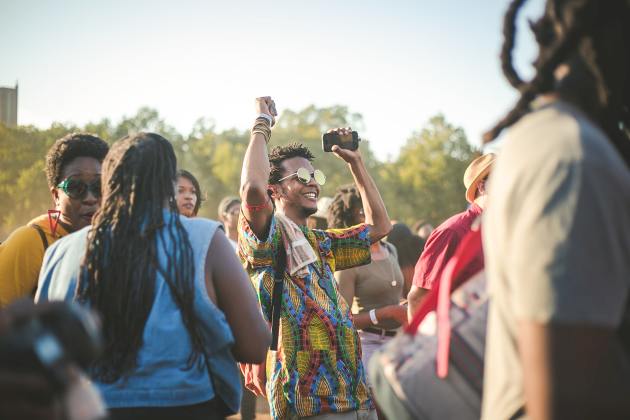 Ticket Tailor as an alternative to Eventbrite:
Our prices are the lowest out there – and we only take a flat fee per ticket
We don't hold any funds, everything goes through either Stripe or Paypal so you can get paid as soon as you sell a ticket
We offer round the clock customer support with a satisfaction rating of over 90%
We have flexible pricing plans, and there are no contracts. Choose what works for you – pay as you go, or pre pay
We're totally independent, which means we only have to answer to our customers (who have lots of nice things to say)
Compare Ticket Tailor vs Eventbrite prices.
Compare Ticket Tailor reviews vs Eventbrite reviews.
Read more on why Ticket Tailor is different from Eventbrite.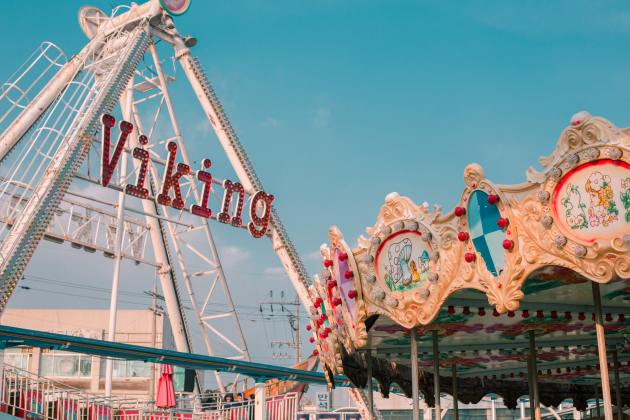 Learn more about selling tickets online with Ticket Tailor:

✻ How to create an event
✻ How to use Stripe for payment processing
✻ How to manage ticket types and groups
✻ How to export your order information