---
---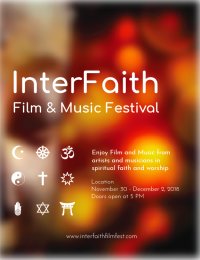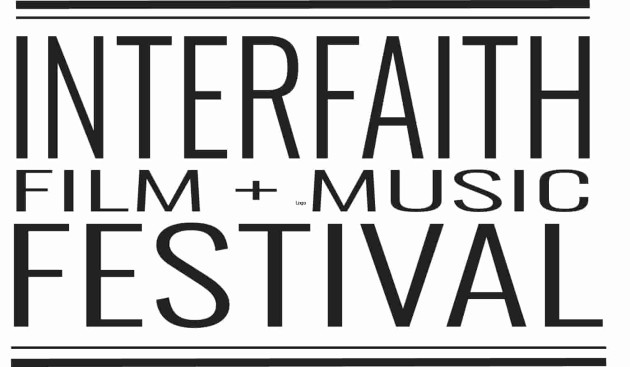 A highly anticipated event turned virtual!

OUR MISSION
The InterFaith Film & Music Festival promotes diversity and inclusion to foster respect, cooperation, and unity through curation of Faith, Spirituality & Wellness themed Film, Media, and Art Content.

FESTIVAL PROGRAMME:
Diverse Filmmakers Submitting From Across the Globe
Industry Speakers, Producers & Film Directors
Q & A Sessions & Panel Discussions
Online Masterclass & Workshops
Virtual Networking 
Get Your Early Bird Tickets & Passes Today!
Become a Community Sponsor or Friend of the Festival By Clicking on Buy Tickets!