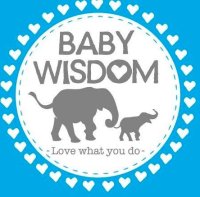 90 minute introduction to hypnobirthing and relaxation (one ticket for a couple)
Are you expectant parents and feeling apprehensive about your upcoming labour and birth.
Perhaps you have heard your friends' birth stories, and that's making you anxious.  

Maybe you're worried about the idea of birth intervention, drugs and feeling out of control.

You've probably heard about hypnobirthing, but don't really understand what it involves.

I'm Anne Jeffery, an experienced hynobirth practitioner.  My 40+ years of experience as a nurse means that I have complete understanding of the NHS set-up for antenatal care, and my programmes complement this.
I am passionate about empowering women to have choices for their labour and birth experience, and enabling them to understand what it is happening during labour.
I invite you to join me for this 90 minute session where I will:

Teach you an effective relaxation technique 

Share a simple and useful breathing technique for labour


Enable you to see how it's possible to have a calm and relaxed labour and birth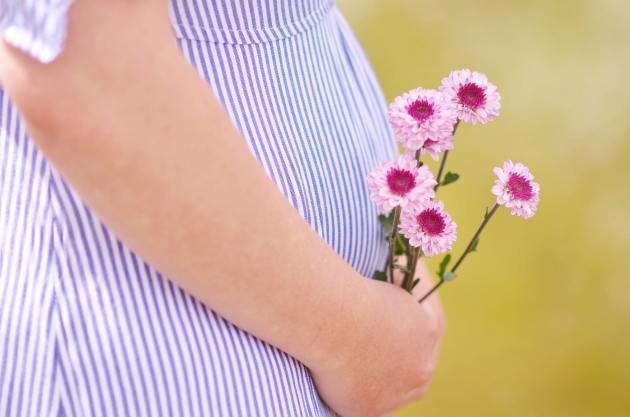 I recently supported Liliana and her husband through my programme and she contacted me after the birth of her baby girl to say:
"Anne is a wonderful woman who looked into my eyes and my heart and immediately figured out that I needed guidance and reassurance
This is Anne your thoughtful friend who will guide you wisely through your pregnancy, labour and delivery and will change your life forever like she did with me."
If you have any questions about this session, please contact me on  07738 178394  or email me on annejeffery60@gmail.com
I very much look forward to meeting you, and introducing you to the approach of hypnobirthing, and sharing useful techniques with you that you can use straight away.

One ticket covers a couple.