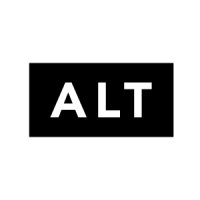 Alt Legal Connect 2021
Monday, September 13 - Wednesday, September 15, 2021

Alt Legal Connect brings together the brightest and most forward-thinking IP professionals for three days of virtual networking, content, and more!
About this Event
We're hosting a different kind of trademark conference. Join hundreds of your peers across the intellectual property community for Alt Legal Connect 2021! We can't wait to host this digital experience that will be action-packed with opportunities to learn, network, and participate in fun activities.
We called our conference "Connect" because it's centered around meaningful networking and building mutually beneficial relationships, even from a distance. From the format to the speakers to the social events, we've built our conference to facilitate connection and learning.

Sessions will focus on two topics: substantive trademark law and law firm operations. Three days, eleven sessions, up to eight hours of CLE credit, and unlimited opportunities to connect with and learn from your peers will make this conference invaluable for you. 

Early-bird pricing is only $150! Click "Join us" on the right to sign up now.

Conference Snapshot

1. Three full days of dynamic learning and connecting;

2. Speakers and topics sure to advance your knowledge across trademarks and the business of law. Plus the potential for 8 hours of CLE credits; and of course;

3. Fun conference swag.
I 💗 trademarks. Do you?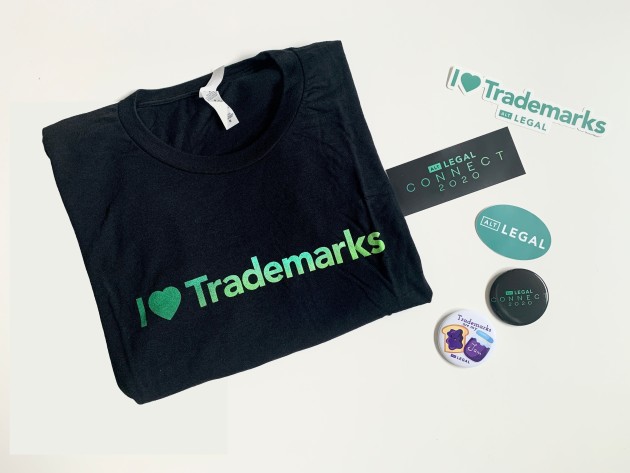 Sessions Preview

We're putting the final touches on the agenda, but here's a sneak peek at a few of the speakers and topics:

Office Actions Panel (likelihood of confusion, merely descriptive, and failure to function): Moderated by Erik Pelton, author of Building a Bold Brand
Maximizing your Marketing ROI: Presented by Tasneem Khokha, Managing Director of Growth Partners
International Trademark Registration (requirements, examination, and refusals): Presented by Lydia Gobena, Partner at Fross Zelnick
2020 Conference Highlights
How do we know that Alt Legal Connect 2021 will be so great? It can't not be when this community made last year's conference such a phenomenal success:

304

attendees


1,724

chat messages




323

one-on-one meetings


4.7/5

average rating


100%

of attendees surveyed said they would recommend the conference to a friend
"During every session, the chats were just lit up with people adding additional resources in line with the topics. I walked away not just with the materials that Alt Legal provided, but also with materials that attendees provided." -- Neidy Hornsby, Alt Legal Connect 2020 attendee


Speak Up!

Interested in speaking positions with Alt Legal? Fill out and submit our speaker proposal form.

Early-bird pricing is still available. Register now!*


Questions? Reach out to us at connect@altlegal.com.

*Connect 2021 Terms
Curious about what we do at Alt Legal (besides putting on amazing conferences)? Check out our website to learn about our automated trademark docketing software with built-in §2(d) watch.