---
---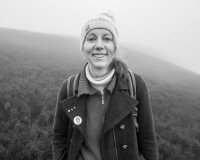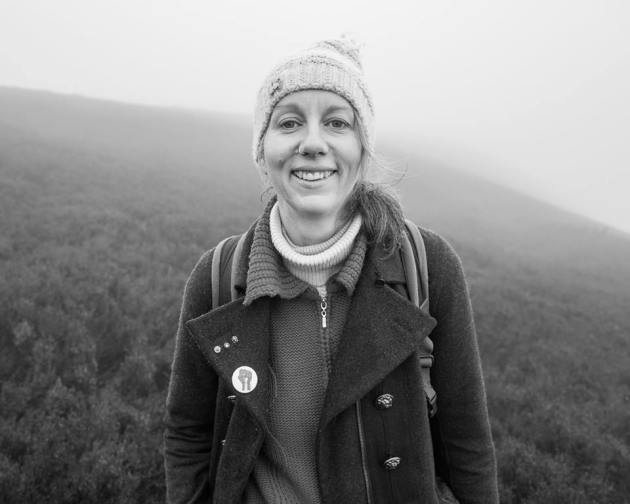 Dr Gail Bradbrook has been researching, planning and training for mass civil disobedience since 2010 and is a co-founder of the social movement Extinction Rebellion (XR) which rapidly spread internationally since its launch in October 2018. There are already 260 XR groups in over 30 countries. Gail has been arrested for acts of civil disobedience, including at the Department for Business Energy and Industrial Strategy and previously at fracking and incinerator sites. Gail is a mother of two boys and has trained in molecular biophysics. Her talk on the science of the ecological crisis, the psychology of active participation and the need for civil disobedience has gone viral and been part of the inspiration for many to join XR. She is from Yorkshire, the daughter of a coal miner and was recently profiled on Radio 4's profile show for her part in instigating a rebellion against the British Government.

This event is a Zoom webinar with Q&A, please send your questions for Gail to sharon@resurgence.org
Tickets £6.50 including booking fee.
This event will raise money for The Resurgence Trust, an educational charity (no. 1120414).