---
---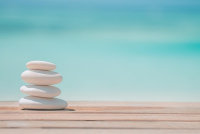 HOW TO UNDERSTAND THE MIND
Half Day Course with new Resident Teacher Kelsang Jangchub

Saturday 30th January - 10am-1pm - includes live Q&A
10:00 am - Talk & meditation 
11:15 am - Break (45 mins) 
12:00 pm - Talk & meditation 
Concludes at 1:00 pm

Live Stream and recording available for further 7 days

Course Fee £10 (Free centre card holders)

COURSE CONTENT


We all have one, and we all know whether our mind is happy, sad or anxious. However, if someone were to ask us what is the nature of our mind and how does it work, we would probably struggle to give a clear or precise answer.
On this half-day course, Kelsang Jangchub will give an introduction to the nature and functions of the mind and explain how through developing a deep understanding of this, we can come to know the importance of working with our mind through spiritual practice. From this understanding we will develop a deep and sincere wish to applying effort to gradually reducing and eliminating negative, disturbed states of mind and replacing them with positive and peaceful states. In this way we will progressively grow happier, reduce our problems and suffering and live a life of great meaning.

This course is for people living in the North-Mid Wales area. Please contact your local centre if you live outside this area.

THE TEACHER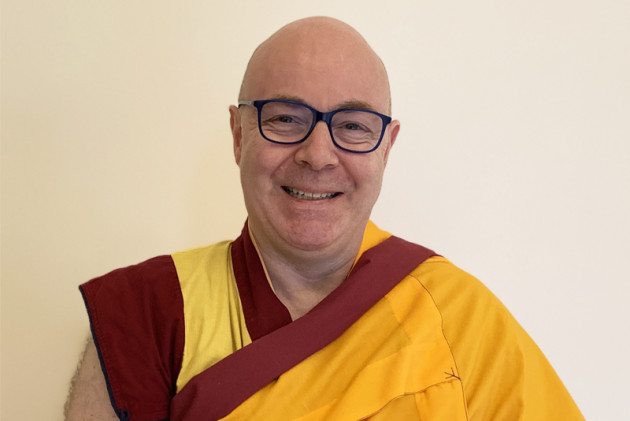 Kelsang Jangchub is a Buddhist monk and the Resident Teacher of Kalpa Bhadra Kadampa Buddhist Centre. He has studied and practised Kadampa Buddhism for many years and is known for his good heart and dedication; he teaches in an accessible way making Modern Kadampa Buddhism applicable to all.
Kalpa Bhadra Kadampa Buddhist Centre is based in Llandudno and offers a programme of classes, courses and retreats for everyone who wants to learn more about the study and practice of Buddha's Teachings in modern life. Due to the pandemic, all classes are currently only offered online. We hope to offer in person classes again later in 2021. For news and updates about our programme of events, classes, courses and retreats please join our mailing list found on the bottom of the home page