---
---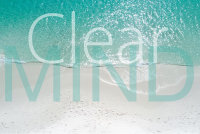 CLEAR MIND RETREAT
Half Day Retreat with new Resident Teacher Kelsang Jangchub

Saturday 31st January - 10am-1pm 
10 – 11am: Talk & Meditation 
11.30am – 12pm: Guided Meditation 
12.30 – 1pm: Guided Meditation

Live Stream and recording available for further 7 days


Course Fee £8  (Free centre card holders)

COURSE CONTENT

Our mind is the most amazing thing in our life – the creator of all our intentions and experiences. If we want happiness we need to learn the secret of inner peace by meditating on the mind.
In this retreat  with Kelsang Jangchub, be guided in three meditations from the Buddhist Mahamudra tradition that lead you on a voyage of exploration of your mind through which you can discover your own inner potential for lasting peace and happiness. Meditation on the clarity of the mind is deeply relaxing and empowering. Through it we gain deep insight into the flexible and limitless nature of our own mind. This is in turn helps us to understand through our own experience how to actualise our potential for lasting happiness and freedom. By accessing the pure, clear nature of our mind, we gain the freedom to respond to our thoughts and feelings in the most constructive possible manner.

This course is for people living in the North-Mid Wales area. Please contact your local centre if you live outside this area.

THE TEACHER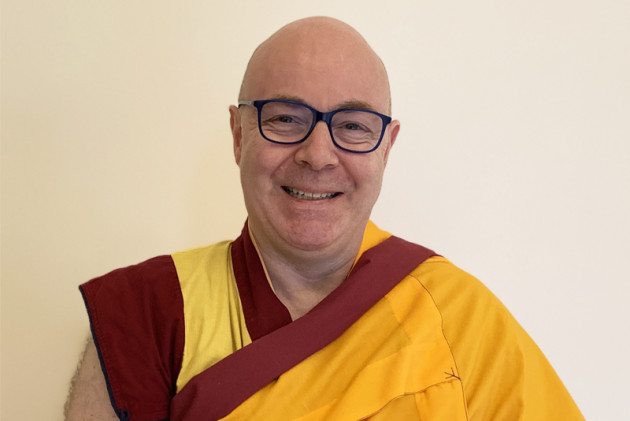 Kelsang Jangchub is a Buddhist monk and the Resident Teacher of Kalpa Bhadra Kadampa Buddhist Centre. He has studied and practised Kadampa Buddhism for many years and is known for his good heart and dedication; he teaches in an accessible way making Modern Kadampa Buddhism applicable to all.

ABOUT US


Kalpa Bhadra Kadampa Buddhist Centre is based in Llandudno and offers a programme of classes, courses and retreats for everyone who wants to learn more about the study and practice of Buddha's Teachings in modern life. Due to the pandemic, all classes are currently only offered online. We hope to offer in person classes again later in 2021. For news and updates about our programme of events, classes, courses and retreats please join our mailing list.