Program will be presented via Zoom. Login details will be sent with your registration confirmation.
8:30 am - Networking
9:00 - 10:00 am - Program
$15/AFP Member; $30 Non-Member

Presenter:
Ligia Peña, CFRE
International Legacy & Fundraising Consultant
President, GlobetrottingFundraiser
You've grown your legacy program; you have an impressive pipeline of donors interested and considering leaving a legacy gift to your wonderful organization and now comes the big moment: THE ASK!
There is a big misconception that soliciting for a legacy gift is the same as asking for a major gift. Nothing could be further from the truth. While there are some similarities, the approach, lead up, and what happens next are quite different.
This interactive session will cover the similarities and differences between a legacy and a major gift ask, what research tells us how donors make decisions and how you can harness all this information to craft a deeply personal and successful legacy ask.
By attending this session, you will:
--Understand how asking for a legacy differs from other fundraising asks
--Learn about the research on how decisions are made
--Feel confident in our ability to make a solid legacy ask
About the Presenter
Ligia Peña, CFRE is President of GlobetrottingFundraiser where she specializes in helping nonprofits with their fundraising and legacy strategy. She's also a Ph.D. candidate at the University of Kent, researching national legacy marketing campaigns as a tool to change society's behaviour towards gifts in wills. As an AFP Master Trainer, she's trained countless fundraisers around the globe. She's a sought-after and seasoned international presenter who enjoys sharing her knowledge and empowering nonprofits professionals to think about legacies differently by daring to be creative and innovative.

This program is sponsored by: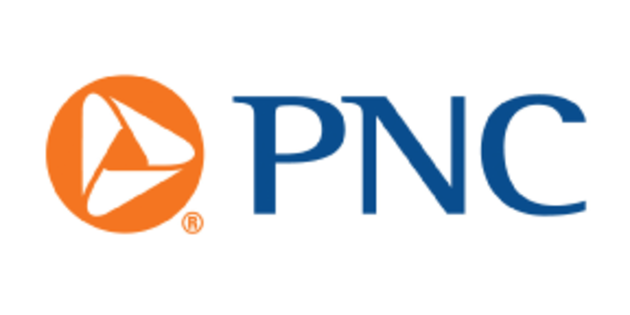 Approved for 1.0 CFRE education point