---
---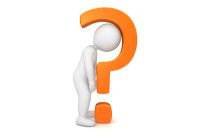 OVERCOMING ANXIETY, STRESS AND OVERTHINKING
Half Day Course with Buddhist Monk Kelsang Jangchub

Saturday 6th March 10am -1pm - includes live Q&A 
10:00 am - 11.15am Talk, meditation and discussion
Break
12pm - 1pm Talk and  two meditations

Course Fee £10 (Free centre card holders)


COURSE CONTENT
In our troubled world, it is increasingly common to experience anxiety, stress and worry. At times we may feel overwhelmed or stuck and unable to move ahead with the life we hoped for.
Buddha's teachings on how the mind works offer us essential insights into how to understand our mind. Combining these insights with meditation offers a practical method to work with worry, stress and other unhappy states of mind and cultivate mental freedom and wellbeing. By gaining experience of meditation techniques, we can learn to control our mind, rather than allowing our mind to control us. In this way, we can find release from feelings of worry, stress and overthinking and cultivate the mental happiness and wellbeing we long for.
Topics covered
Understand the causes of stress, worry and anxiety
Learn practical methods for reducing negativity and overthinking
Discover three simple meditations for working with stress, worry and anxiety

The course is offered live via Zoom with the opportunity to ask questions and online catch-up for 7days afterwards.
Everyone welcome.


This course is for people living in the North-Mid Wales area. Please contact your local centre if you live outside this area.

THE TEACHER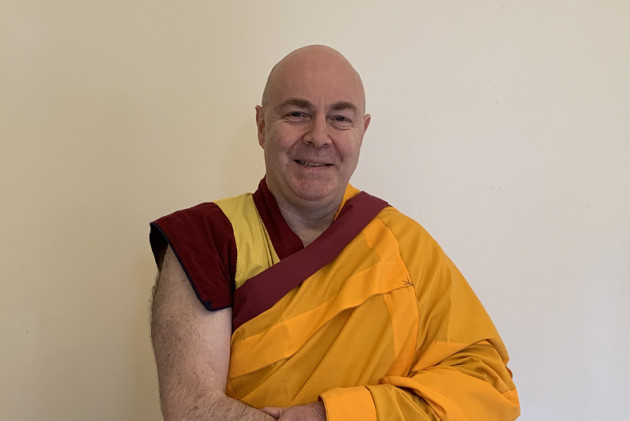 Kelsang Jangchub is a Buddhist monk and the Resident Teacher of Kalpa Bhadra Kadampa Buddhist Centre. He has studied and practised Kadampa Buddhism for many years and is known for his good heart and dedication; he teaches in an accessible way making Modern Kadampa Buddhism applicable to all.

ABOUT US

Kalpa Bhadra Kadampa Buddhist Centre is based in Llandudno and offers a programme of classes, courses and retreats for everyone who wants to learn more about the study and practice of Buddha's Teachings in modern life. Due to the pandemic, all classes are currently only offered online. We hope to offer in person classes again later in 2021. For news and updates about our programme of events, classes, courses and retreats please join our mailing list.