---
---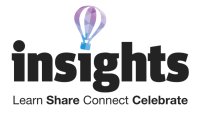 Professor Kieran McCartan and Andrew Bates again join forces for the final event in their series on which the focus will be an update on ongoing research and practice with people who have sexually offended. It will focus on aetiology, risk assessment, treatment, and community reintegration.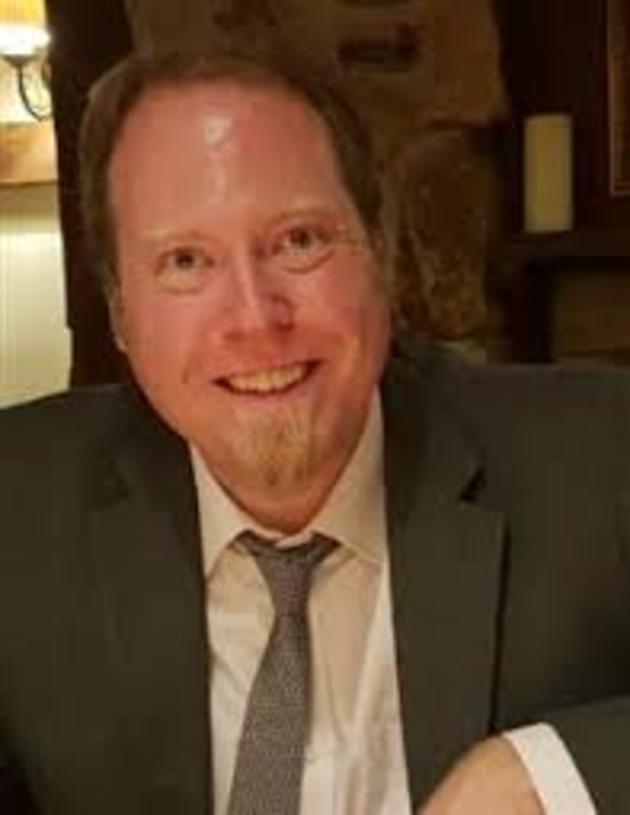 Kieran McCartan is leader of the Leader of the Social Science Research Group at University of West England, Adjunct Professor in Criminology, School of Justice, Queensland University of Technology (QUT) Visiting Research Fellow, Centre for Applied Childhood, Youth and Family Research, University of Huddersfield, International Chair & Executive Board member, Association the Treatment of Sexual Abusers (ATSA.)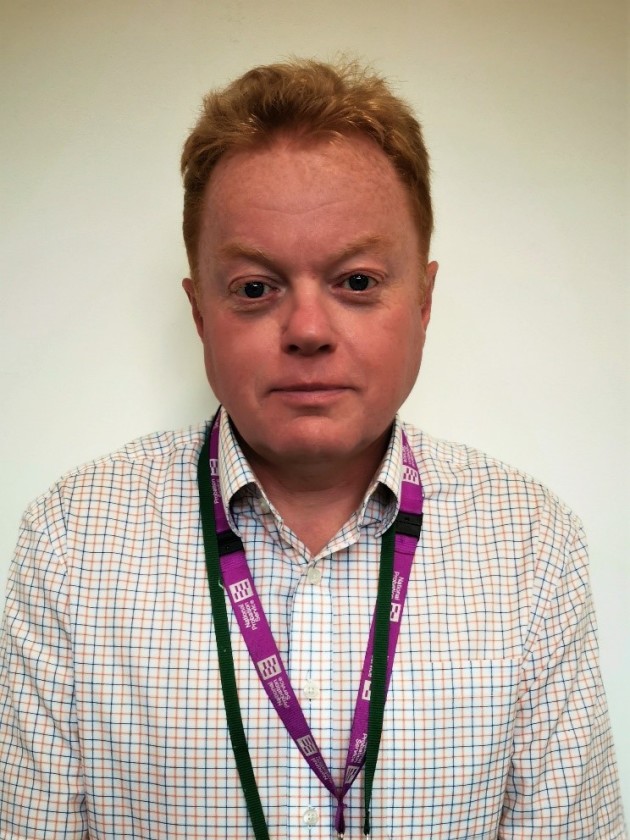 Andrew Bates is a Principal Forensic Psychologist for the National Probation Service in the South West and South Central region.

*The views and opinions expresssed during events are entirely those of the speakers and do not necessarily reflect the position of HMPPS.

NB Please note that Quantum users will need to access the event via a personal device rather than a work based computer.