---
---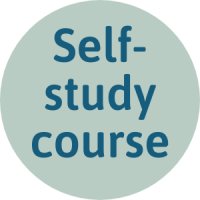 Course Duration: 1 session, approximately 1-1.5 hours
Course Description: This course will explore the concept of loss and some ways in which we can recognise and understand this during the current pandemic.
Who is this Course for?: Many people have experienced significant life changes over the last 12 months as a result of the covid-19 pandemic. If this is you, this course will help explore how you might be experiencing loss as a result of these changes and how you can begin to understand this.
Outcomes from the Course: By the end of the course we hope you will better understand what loss is, how you can recognise this and some ways you can begin to cope with losses.
Delivered By: Dr Isla Macleod Cpsychol