---
---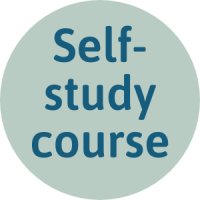 Course Duration: 1 session, approximately 45 minutes.

Course Description: This course will explore the ways in which nature can contribute to positive mental health and wellbeing.
Who is this Course for?: If you have an interest in nature and want to know more about it, or perhaps you want to consider new ways to incorporate nature into your daily life then this session might be for you.
Outcomes from the Course: By the end of this course, we hope you will have been inspired to consider new and simple ways that you can engage with nature both indoors and outdoors that can improve your mental health and wellbeing.
Delivered By: Annette Murray