---

Done! You are on the waiting list!
---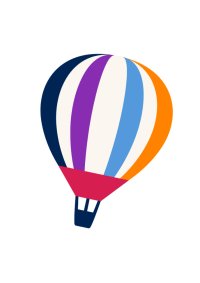 Open to front line probation practitioners only. Please note that tickets will only be issued to justice.gov or CRC e mail account holders.


Join two of HMPPS' stalking specialist forensic psychologists and experienced Probation Deputy Head to explore the behaviour and management of ex-partner (Rejected Typology) Stalkers. Dr Rachael Wheatley and colleagues will briefly discuss some of the headline stalking behaviours and approaches to managing those convicted of related offences. Following this, the presenters will host a Q & A and case discussion session, which may help individual practitioners better understand this phenomenon and carry good practice directly back to their own daily work with their clients.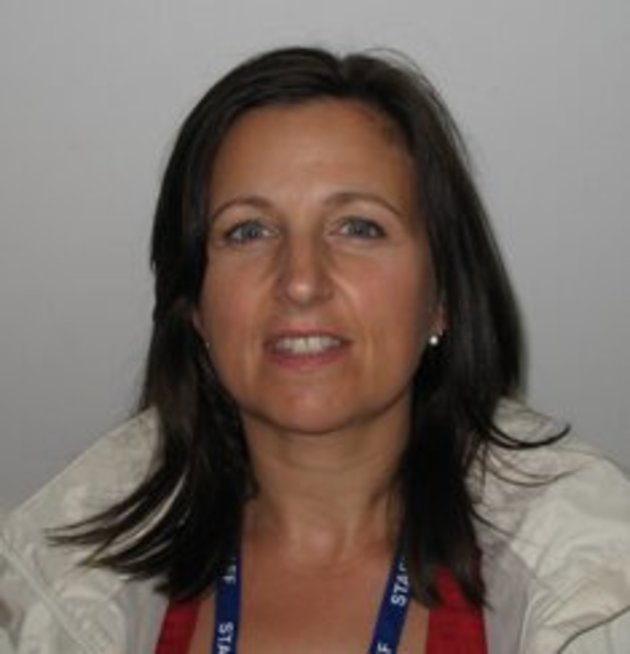 Dr Rachael Wheatley qualified as a Forensic Psychologist in 2004 and has been employed by HMPPS since 2001. Rachael has held a number of positions within this organisation and has worked across a wide range of prisons in the male estate, including a number of years in a female prison. Since being trained in the use of the Stalking Risk Profile a decade ago she has specialised in working with those convicted of stalking offences held in custody. She is an active practitioner, provides case advice and training, is developing national psychology services strategic responses to stalking, and is contributing to wider HMPPS strategies for addressing stalking. Rachael completed her doctoral studies in August 2019 focusing on 'What drives adult males who stalk and how practitioners can best respond to their needs'. She currently holds the position of Cluster Psychology Lead in the Midlands region, responsible for leading on strategic work strands including leading the Midlands Stalking Advisory Hub (MidlandsStalkingAdvisoryHub@justice.gov.uk).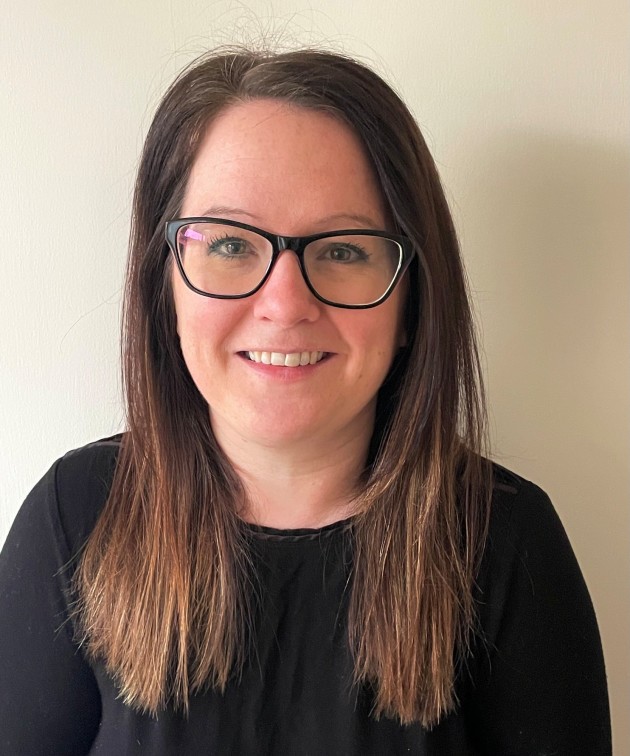 Nicola Payne qualified as a Forensic Psychologist in 2013 and has been employed by HMPPS since 2004. Nicola has worked across a variety of prisons in the male estate and has held a number of roles, working with various populations. Nicola is trained in both the Stalking Risk Profile (SRP) and the Stalking Assessment and Management (SAM) tools and has an active role in working with those convicted of stalking offences in custody. Nicola is the Midlands Stalking Point of Contact, supporting a hub of psychologists who work with this population, and offering case advice to professionals. Nicola is currently employed as a Senior Forensic Psychologist in the Midlands region.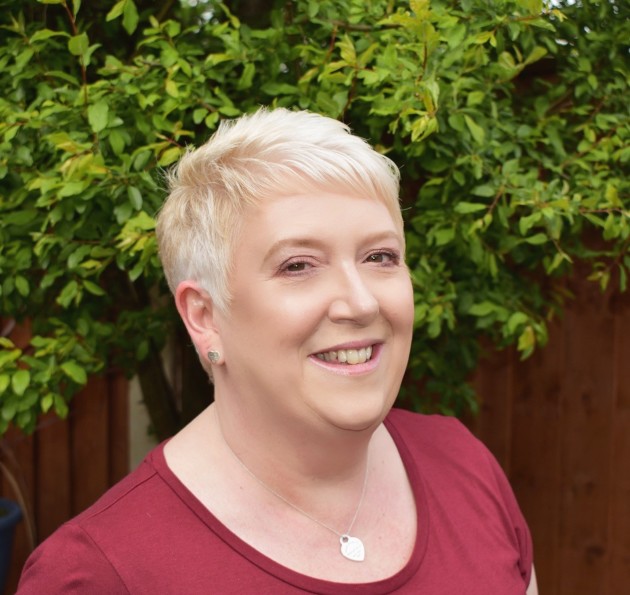 Lisa Adkins-Young has worked in the probation service for the last 19 years, with a prior employed background in health. She qualified as a probation officer and moved to Derbyshire probation in her first senior probation officer role. Lisa returned to Nottinghamshire during E3 and has recently been appointed as the new interim deputy head.
*Please note that the views expressed during Insights events are those of the speakers and do not necessarily represent those of HMPPS.