---
---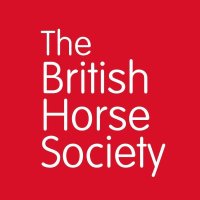 Training for the BHS Stage 4 Senior Coach Assessment with Rob Lovatt FBHS
During each session we will look at:
Overview of the assessment
Understanding how to coach, coaching safely and effective communication
Coaching a Dressage or lunge lesson
Coaching a Show jumping or arena eventing lesson
Over the course of the day you will have the opportunity to coach both of the ridden sections and receive feedback from Rob, as well as observe the other coaches coaching and have discussions with Rob around coaching techniques, ideas etc.
There may be an opportunity to have skill records signed off once you are competent at the correct standard.
To ensure that everyone gets as much as possible from these sessions, places are limited to 6 people.
Non- APCs - £150.00 per session
APCs (Not North Region) - £135.00 per session
APCs (North Region) - £100 per person * Please note that these sessions are partly funded for coaches living in the North Region through legacy funding.