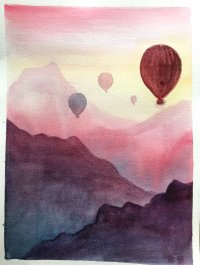 Join Brush Party for our 'Up and Away' Mindful Break event!
With so many of us now working from home, we need to find ways of punctuating the day and achieving a good balance between work and home life. It's so easy to spend your lunch hour eating over your keyboard, or maybe not taking a break at all!
Did you know that only one in five people step away from their desk for the midday break? We all know that taking a break can help you recharge and be more productive… And doing something creative can really help you switch off so you can return to work feeling refreshed and ready to take on the world!
Our new Brush Party Mindful Break events are specially created to fit right into your lunchbreak! They're on Zoom, last 45mins and are formulated to help you release your creative side which can help reduce anxiety, improve your mood, and prevent burnout.
Use your midday break to reset and recharge so you can power through the rest of your day.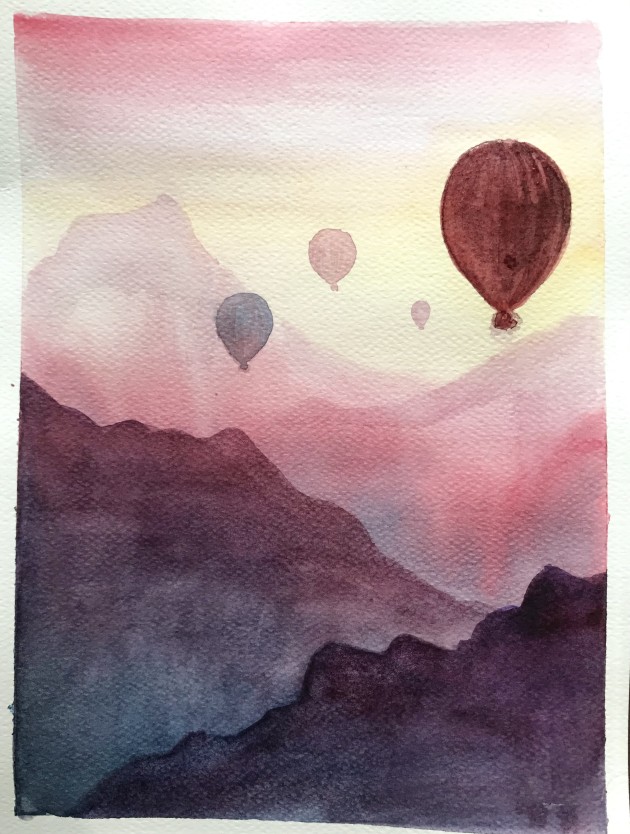 You will need:
• Access to Zoom
• Watercolour paint (ideally Red, Blue, Yellow, White, Black)
• Watercolour Paper
• 1 large brush and detail brush
• Pot of water for rinsing brush
• Plate for mixing paint
• Paper towels
You may also want (Optional):
• Table top easel
• Other paint colours
• Apron
All items are available to purchase in advance from Brush Party or your favourite online craft shop. If ordering supplies from Brush Party, please allow 3-5 days for delivery. Due to the ever changing situation with Covid-19, we advise ordering your stock ASAP!

Please login at least 5 minutes early. This event will last approximately 45mins but times may vary... we look forward to seeing you online!
Paints, brushes, watercolour pads, and more are all available from the Brush Party Shop... or you can improvise!