---
---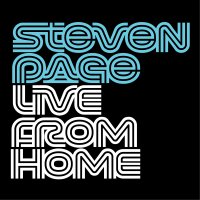 In a cavern, in a canyon, excavating for a mine dwelt a guy who's ready to sing his heart out for you over Zoom.

Every Saturday for the foreseeable future, I'll be in my basement singing songs both old and new, popular and, well, less so. I do these shows on Zoom and it's an amazingly intimate feeling of community for 90 minutes-ish every week. We can all see each other (up to 1000 of us at time), and I really look forward to it every week. Thanks so much for including me in your Saturdays - I'm looking forward to seeing you all at the next show.
Note that for the safety and security of all of us, admission to the show now requires registration with Zoom in advance. When you receive your ticket, follow the link to register for the meeting. You must do this in advance of the concert so you'll be ready to go when it's showtime.