---
---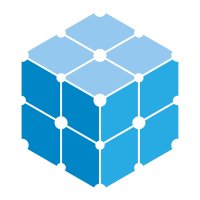 Join us for another in the series of Salters' Institute brunch time lectures. Our lectures will bring chemistry and how we interact with it to life, in ways you have never imagined. 
Our third guest speaker will be 15- year old scientist, inventor and innovator Gitanjali Rao. Gitanjali was honoured as Forbes "30 Under 30 in Science" in 2019 and TIME's "Top Young Innovator" and "Kid of the Year" for her innovations. She is a TED speaker and an inventor to watch for the future. 
In this lecture, Gitanjali will be bringing to life her journey with chemistry, what sparked this passion and her work within chemical innovation. She will explore her incredible inventions including "Tethys"—an early lead detection tool. Gitanjali will invite the audience to think about how they, as individuals, can play a very real and important part in shaping the future of chemistry through our everyday lives. This young scientist is sure to inspire learners of all ages.
 This lecture will be followed by the opportunity for the audience to take part in a live Q&A. 
Please note, the zoom link will be sent 24 hours in advance to the start of the lecture. Please check your junk and spam folders if the invitation is not in your inbox. If you have not received the invitation by 8am on the day of the lecture please email publicprogrammes@salters.co.uk.
1 ticket is needed per person.