---
---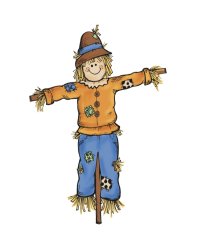 Sign up to the 1st Shipley Parish Scarecrow trail. Build a scarecrow and display to members of the public to see from 1st - 31st August.  All registered Scarecrows will be entered for into Grand Prize draw.  Winning entries will receive prize listed on our Facebook page - Shipley Scarecrow Trail - Facebook `kindly donated by our sponsors
To take part in the competition, fill out the online entry form along with £5 registration/entry fee. 
 
Build your scarecrow and be ready to display to the public between  1st - 31st August 2021. 
Those who don't have a suitable place to display their scarecrow entry can put their entry in a collective 'scarecrow gaggle' at our main sponsors listed below. Please contact: Shipleyscarecrowtrail@gmail.com if you would like to add your scarecrow entry to a 'scarecrow gaggle' once you have registered your entry.
All paid entries will added to the Shipley scarecrow trail Facebook page for the public view.
Winners to be announced at the end of the trail. Week beginning 1st September 2021 on our Facebook page 'Shipley Scarecrow Trail'  HERE
Maps will be available for free from main sponsors of the trail from 1st - 31st August 2021 or can be downloaded from the school website HERE  or visit What3Words Map 

The George and Dragon - Shipley