---
---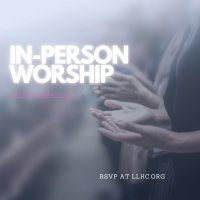 Please register online to attend our worship service. 

If your household/family plan to arrive together, please show your confirmation email with the names of each person in the party. 
For individuals that want to sit together but plan to arrive at separate times, please register individually. 

If you have any questions please email to eugene.kim@llkc.org. Thank you!