---
---

Rabbi Wayne Dosick, Sunday, October 3, 1-3PM Pacific Time, $35
Everything we need to be the loving, holy people we want to be is right within us.
Yet, sometimes, in the chaos and tumult of our current world, our precious soul-spark gets lost or goes into hiding. We yearn to rekindle that life-passion, and to flourish and rejoice in the delicious juicyness of Being.
Radical Loving's Spirit Quest Workshop invites you to journey deep within your mind and heart to touch your Spirit-filled GodSelf. It offers you pathways to affirm your life-mission and purpose; to enhance your sense of Self, enrich your relationships, and feel true soul-satisfaction. It shows the way to design your personal blueprint toward evolution and transform through Radical Loving and Awesome Holiness. Spirit Quest is a celebration of you!
Come on the Journey.  Join in the Quest.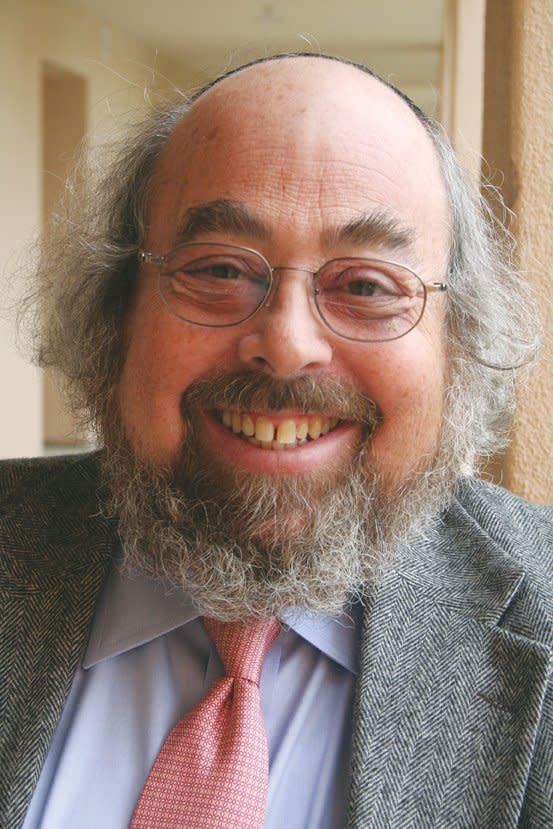 Rabbi Wayne Dosick, PhD. is a writer, speaker, spiritual guide and healer, who teaches and counsels about faith and spirit, ethical values, life transformations, and evolving human consciousness.  He is the founder and Rabbi of The Elijah Minyan in San Diego, California.  He is a best-selling and award-winning author of nine critically acclaimed books, including the now-classic Living Judaism, and the more recent The Real Name of God: Embracing the Full Essence of the Divine. Articles about Rabbi Dosick and his books have appeared in more than 100 newspapers and periodicals, and he has been interviewed on more than 300 radio and television shows, including "Good Morning America," the "Larry King Show," CNN, and NPR.  Rabbi Dosick is the recipient of honorary Doctor of Divinity degrees from both the Hebrew Union College and the Jewish Theological Seminary.  He has been called a "rational intellect with the soul of a mystic", a "prophet for modern times," and a "gentle master of the human heart." He also was described as "one of the most gifted teachers of our generation, who understands the mindset, needs, and yearnings of people, and responds to this intellectual and inner searching in peerless fashion," Rabbi Dosick has been proclaimed "a spiritual master of our time."