---
---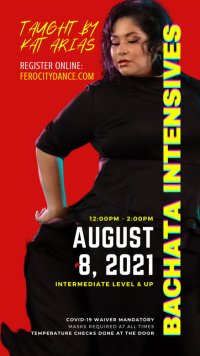 Want to work on new material?
Need more practice? 
Want to keep feeding your brain and your body new ideas and techniques?

Come join us for an intensive workshop of Bachata learning and fun! 
These intensives will occur 3-5 times a year and are designed to be heavy 
on technique, drills and learning (or re-learning) new things.

Please check below for class levels,
and if you have any questions
please feel free to e-mail me at:
kat@ferocitydance.com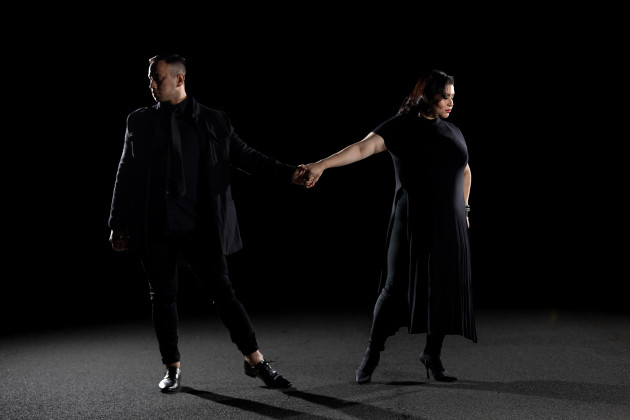 ------*SUNDAY - AUGUST 29th, 2021
12:00pm - 2:00pm
Technique & Partnerwork
------*Pricing - In Person*:

Per Person:
$30
*All sales are final, no refunds!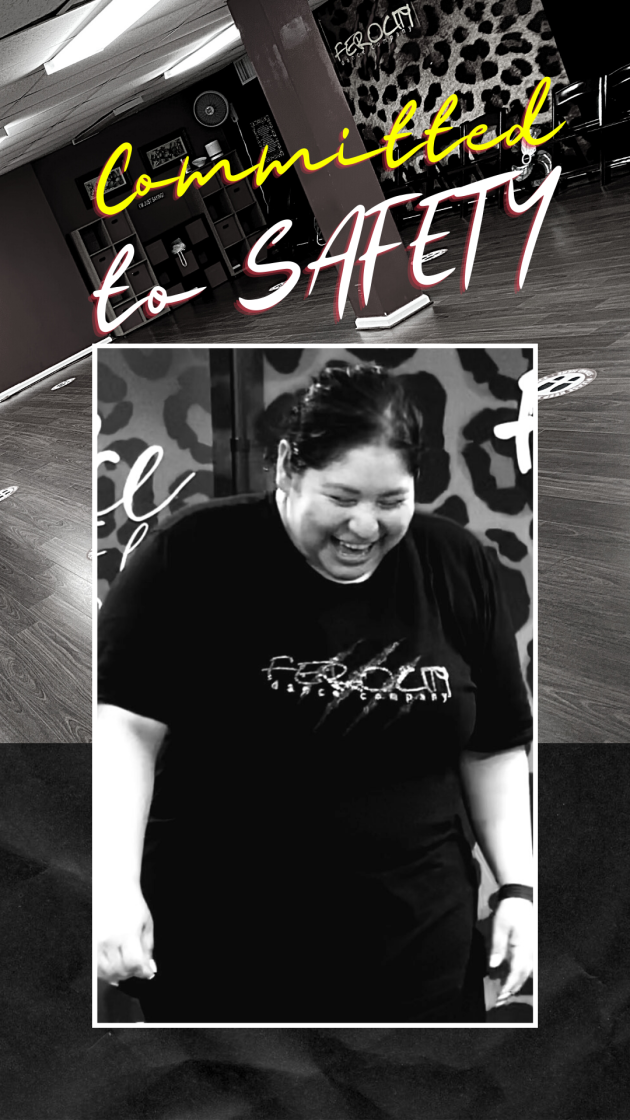 Everyone must have a Ferocity COVID Waiver on file - these may be requested via our website's COVID-19 page located here.

Masks are mandatory in our office building and studio at all times.

Temperature checks will be conducted before you may enter the studio.

You must sanitize your hands as you enter the studio.