---
---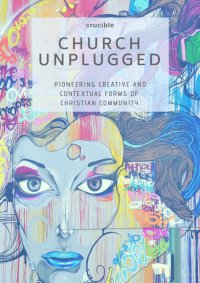 Church Unplugged presents the challenge of pioneering creative and contextual forms of Christian community and explores the processes involved.
Each module will consist of six online sessions, once a week with a mid-module break.
Course Costs:  It costs around £80 per person to run each Crucible module and we recognise that for some this will be too much, whilst others will be happy and able to pay more. We don't want anyone to be excluded so please pay what you feel.