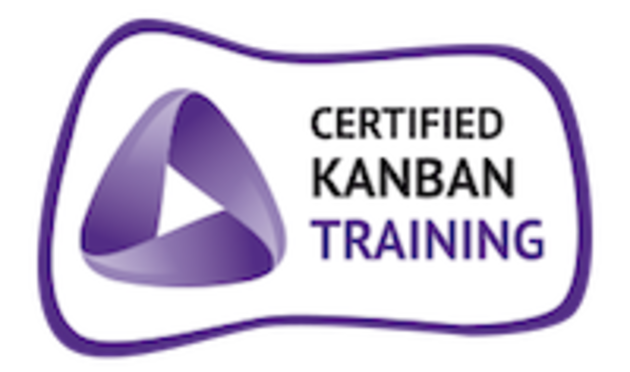 Why is this course important?
In the fast-moving and complex times, organisations are looking for every advantage they can find to increase their competitive edge. Kanban is a set of values, practices and principles that bring the benefits of Lean theory to organisations.
Benefits include;
increasing the flow of value

visualising and establishing an optimum workload for the team's capacity

reducing waste

creating better organisational alignment

building a culture of engaged workers

The Kanban method focuses on making incremental, iterative changes that evolve business processes into more efficient and manageable work streams while avoiding the risks associated with complex change programmes.
Topics covered include:
The motivation for the Kanban method


Kanban Maturity Model 

Enterprise-level Kanban case study

Understanding the Kanban system

Definition of the Kanban Method

STATIK


Service Delivery Kanban

Scaling Kanban out across an organisation

Discovery Kanban

Kanban Roles

Feedback loops to improve service delivery

Commitment and replenishment

Conducting Kanban Meetings

Delivery Planning

Conducting a service delivery review

Conducting an operations review

Improvement Opportunities

Fitness for purpose

Understanding Lead time

Removing Delays

Understanding Variability

The risk review

Managing bottlenecks

The evolutionary approach to change management

Schedule
We have adapted our course with plenty of interaction and practical content. The course will run from 10:00 to 16:00. There will also be regular breaks for tea and coffee and to stretch your legs.
What do I need to take part in this course?
The most obvious thing you will need is a good WiFi and Internet connection with a nice quiet environment for you to both hear and also interact with your fellow course attendees and trainer! Don't worry about the odd child/dog/cat/partner wondering past or interrupting occasionally, we'll just roll with it :-)
We recommend a laptop or desktop with good sound and microphone. Course participants have struggled on phones and tablets. We will be using Zoom for the video conference functionality with a waiting room and password configured to provide a reasonable level of security. If you can, we recommend installing the Zoom app on your device but the web version should work as a plan B.
Course Outcomes
This course has been accredited by David J Anderson (creator of the Kanban method) and Kanban University (KU). Each attendee will receive a certificate.
Those attendees taking a KU-accredited course will be eligible to become members of the Kanban University. To read about the benefits and learn more, visit the KU website.
Attendees who complete both KMP1 & KMP2 classes are eligible for the Kanban Management Professional designation. Students who do not complete the official KMP1 training through the KU, will not receive this. Please ask if you are not sure.

An electronic version of course slides, materials and workshop output will also be provided after the course closes.

Your Trainers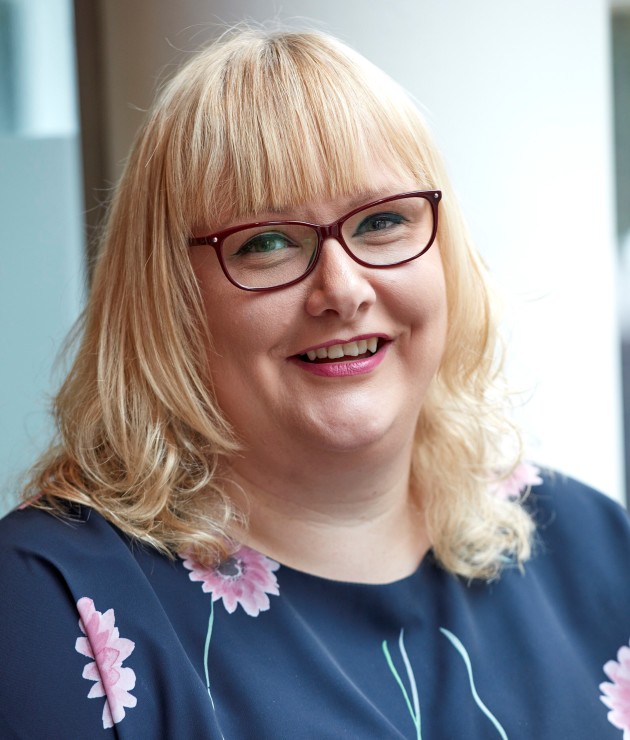 Helen is an outgoing and driven coach and trainer who is passionate about working with individuals, teams and organisations on their road to agility. Helen has worked with many varied organisations and teams in many different industries and brings this vast wealth of experience and knowledge to her training and coaching.  Helen holds licences for Accredited Kanban Trainer, Kanban Coaching Professional, Accredited Kanban Consultant through the Kanban University. Helen also holds the Certified Enterprise &Team coach certifications through the Scrum Alliance. Plus is international coaching federation ACC Coach.
Terms & Conditions
Full refunds are available 15 business or more days before the scheduled event date. Cancellations made 10 or more business days before the event will be credited toward future events, however, no refunds will be issued. Rescheduling course attendance within 10 full business days or less will be subject to a transfer fee of £100. No refunds or credits will be available for participants that fail to attend all days of the course. Substitutions will be accepted at any time prior to commencement of the course.

In the unlikely event that we need to cancel or postpone the course you will be offered your choice of a discount on a later course or a full refund.
If you would like to pay via invoice then please contact us on info@ripple-rock.com.
GDPR
Certification Consent
Consent for your name and email address to be held by RippleRock in the UK and supplied to the Kanban University (KU) in the United States for the purposes of Kanban certification and KU membership.

This consent includes email follow-up with supplementary course materials and communication about the status of your certification from the LKU and RippleRock. Consent can be withdrawn at any time; however, the KU must store your personal data to maintain your certification. If you have any questions please contact us on info@ripple-rock.com