---
---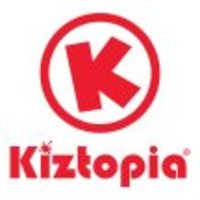 WELCOME BACK!
Please read before booking your visit.
Please ensure both child & adult are included when booking of session. Eg. For 1 child + 2 adults, please select 3 pax. 

Please check the latest Government advisory before visiting.
Our park is also currently operating at a reduced capacity and pre-booking is encouraged for all customers. If you were unable to secure a slot for your preferred session, you can sign up for our waitlist here

.

Our friendly staff will reach out to you once there is availability. Alternatively, we welcome walk-ins too, slots subject to availability.
There are 3-4 sessions of play time each day. Slots for your preferred session will be release for booking 7 days in advance, at 10am.

For example,

If you are planning for 30 Dec 2021, slots will be available for booking on 23 Dec 2021 @ 10am. (Note: We are close every 1st Tuesday of the month for deep cleaning)

Please arrive at least 15 minutes prior to your session. 

Confirmed bookings will no longer be valid if they are not redeemed within 30 minutes after the session starts.

For Annual Pass members and 15x Admission Pass holders, priority booking will be offered. Please Whatsapp/message us at our hotline:

8201 0393

to reserve your slots, subject to availability.
Terms & Conditions for all Single Admission tickets, 15x Admission Passes and Annual Passes apply.
If you have any further enquiries, please email us at hello@kiztopia.com or drop us a message on our Facebook/Instagram page (@Kiztopiasg)
Your wellbeing remains our priority. Please note these measures will be in place so parents and little Kizzos can play with a peace of mind.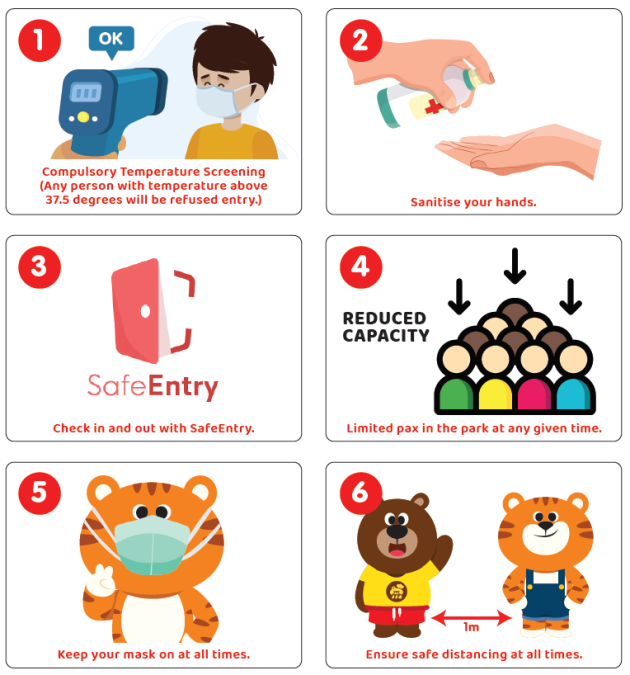 Please do your part too so we can all play safe and stay safe.
Thank you and we look forward to seeing you and your family at Kiztopia soon!