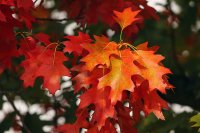 Meet the writers and editors behind BLR's 20th Anniversary issue with brand-new works of fiction, nonfiction and poetry, just in time for the changing fall season!
Featuring readings by Edward Hirsch, Estee Ward, and Rosaleen Bertolino.
With interviews by BLR editors Suzanne McConnell, Damon Tweedy, and Danielle Ofri
Plus additional poetry by Jonathan Stillerman, Birch Rosen, and Noel Sikorski
Tuesday, November 16th at 7 pm EST.
Free and open to the public. RSVP for link.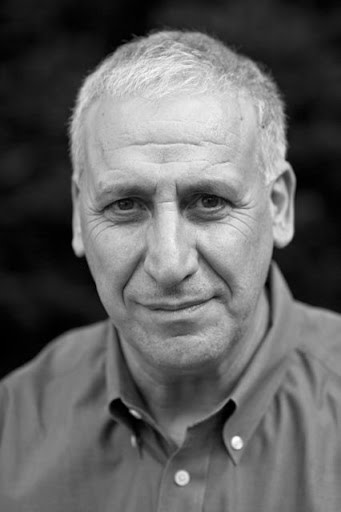 Edward Hirsch has published ten books of poems, including Gabriel: A Poem and Stranger by Night. He has also published six prose books about poetry, most recently, The Essential Poet's Glossary and 100 Poems to Break Your Heart. Hirsch is President of the Guggenheim Foundation and lives in Brooklyn.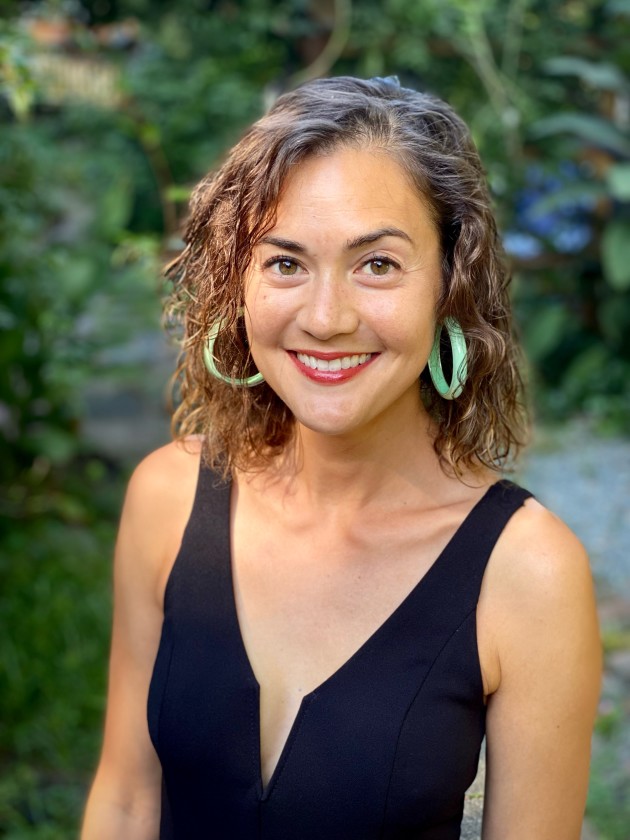 Estee Ward is a budding essayist and occasional op-ed writer. She enjoys reading and writing about illness, gender, and labor. In her day job, Estee represents low-wage immigrant workers as an attorney at Make the Road New York. She lives in Brooklyn.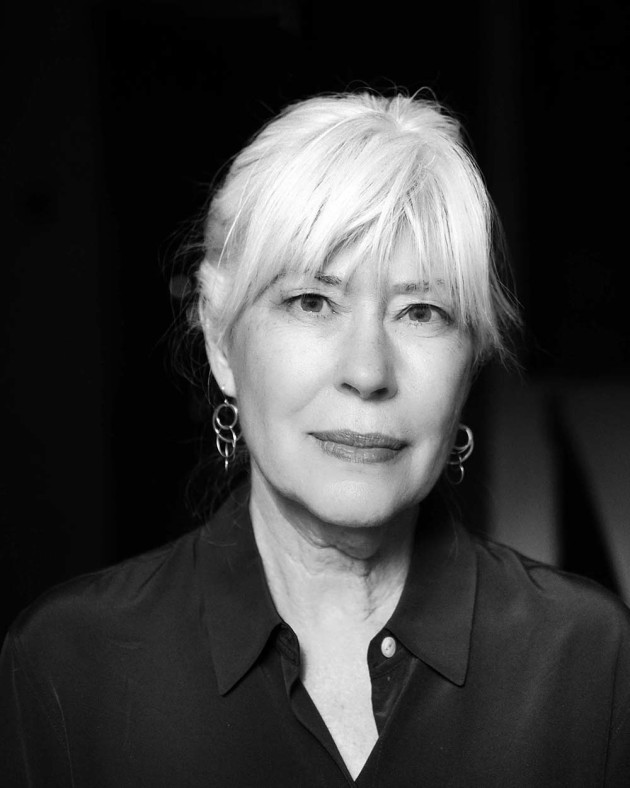 Rosaleen Bertolino was born in San Francisco and now lives in Mexico. Her stories have most recently appeared in Orca, New England Review, Litro, and failbetter. Her debut collection, The Paper Demon & Other Stories, is published by New Rivers Press. Co-founder and host of Prose Café, a monthly reading series, she is currently at work on a novel and another collection of stories.