---
---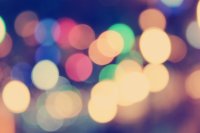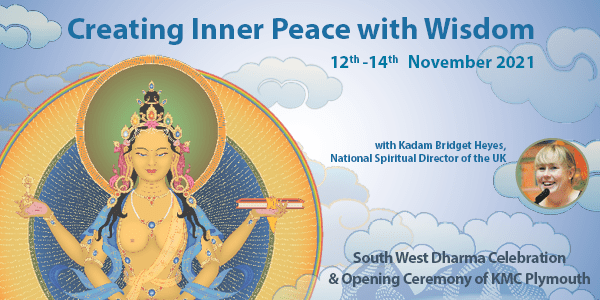 What is the South West Dharma Celebration?

It is an annual event of spiritual practitioners in the South West of England, it's aim is to bring like-minded people together to enjoy the teachings of Buddha. In this special event we will receive the blessing empowerment of Prajnaparamita from the National Spiritual Director of the UK Kadam Bridget Heyes, along with guided meditations and a commentary to the practice of the Heart Sutra, a method for overcoming hindrances.

Who is Prajnaparamita?

Prajnaparamita is the female Buddha of the Perfection of Wisdom. The empowerment ceremony is a profound guided meditation and teaching in which we develop a special connection with her to receive her powerful wisdom blessings. These function to heal our mind and to help ripen our pure Buddha potential, opening our wisdom eyes.


How can this Dharma Celebration help me?

With wisdom, our mind is always peaceful, balanced, comfortable and free from disturbing thoughts. Wisdom means virtuous intelligence, it brings clarity and insight to help you to act thoughtfully and skillfully to make positive decisions in your life.