---
---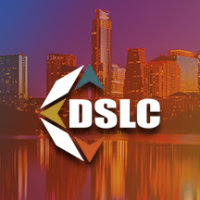 The current regulatory, legal, and compliance environment presents significant challenges for direct sellers across the globe. Learn how to navigate the landscape and protect your company and field. This intensive three-day national event will focus on critical issues that face the direct sales channel. Our audience will be made up of Direct Selling company owners, CEOs, C-level executives, corporate attorneys, and compliance professionals who are seeking best practices to reduce their risk, grow their companies, and prepare for what's ahead.  Join us for this one-of-a-kind educational and networking opportunity for professionals and executives from across the industry!

* The Summit is open to direct selling company executives only. Suppliers are invited to review our sponsorship page for more information.

*CLE credit will be available for this event.