---
---
Level 1 Lindy Hop Courses
Sign up for our Level 1 Lindy Hop Course if you have never danced swing dance before or want to get back into dancing. Join teachers Tanya and Jack to start off your journey into lindy hop with a solid foundation and learn how to lead and follow from the beginning. You will learn all the core basic skills so that you will dance with confidence.
Important information
Venue: Moseley School sports centre
Ticket Type: courses, tickets sold per balanced Lead/Follow couple (non gender specific)
COVID measures: please provide proof of vaccination or a negative lateral flow test (max 24h old). You are welcome to dance with your fixed partner or discuss rotating with others bat the start of the course.
Cancellation: in event of cancellation of the course due to government COVID rules, you can get a full refund, take the course at a later date or we will put in place alternative provisions for who wants (online course).

In Level 1 we teach two different modules, the 'L1 Frankie Manning' and 'L1 Norma Miller' module. You can attend these in any order. After completion of both modules you can choose to move up to the next level. 
This current 6-week course we will teach the 'L1 Frankie Manning' module.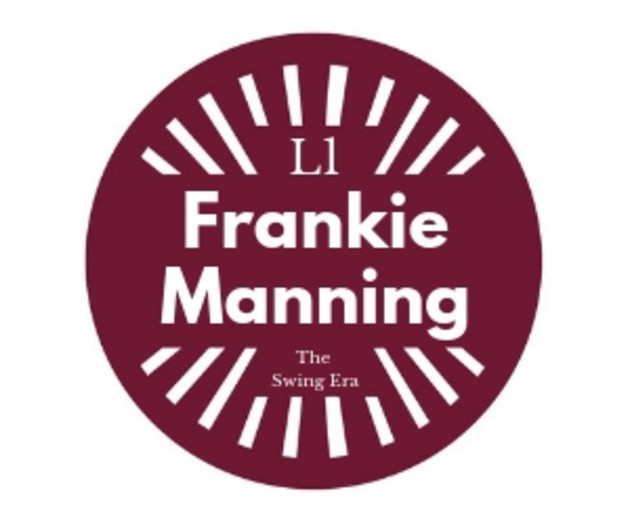 Read more about dancing Lindy Hop or connect with your fellow students via the buttons below: