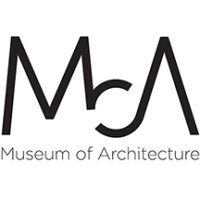 The Museum of Architecture (MoA) is a charity dedicated to finding new ways to engage the public with architecture and to encouraging entrepreneurship within architectural practices to stimulate learning, collaboration and action.​
Your donation will help MoA continue both in curating engaging public exhibitions to increase public awareness of good architecture, and also in supporting MoA's free programming for architects and designers.
We truly appreciate any amount that you are able to donate either now or at a later date. Thank you.
Best wishes from Team MoA
Recent MoA programmes include: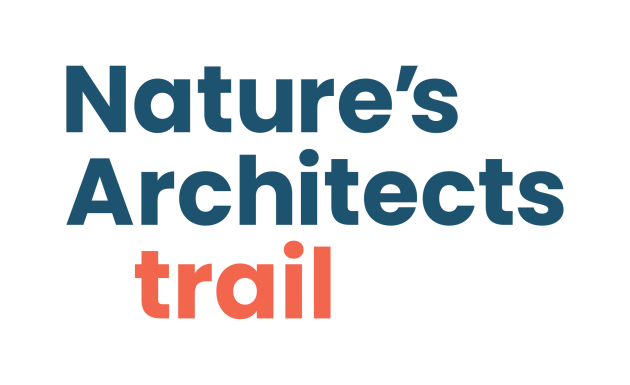 Nature's Architects Trail, supported by Cadogan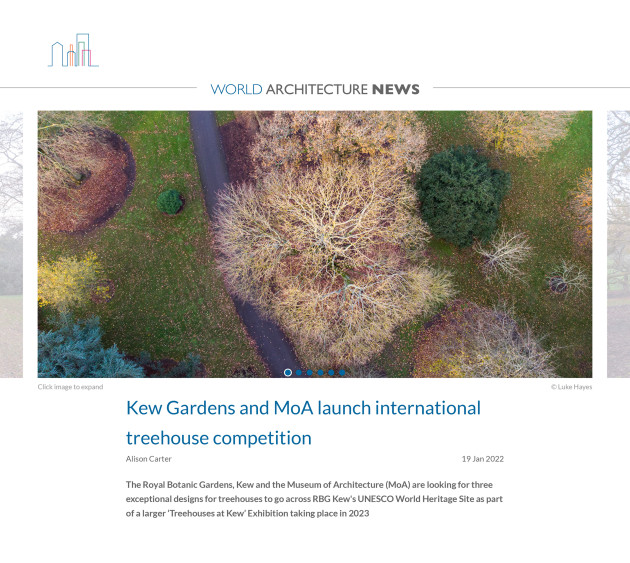 Treehouses at Kew international competition in partnership with Royal Botanic Gardens, Kew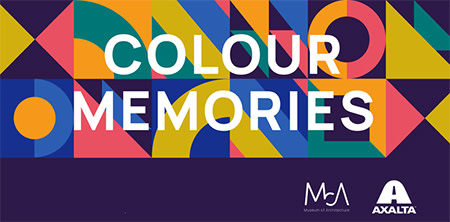 COLOUR MEMORIES - Short listed for the Archiboo Award for Best Online Experience!
 An online exhibition by the Museum of Architecture and sponsored by Axalta - is dedicated to exploring the role of colour in architecture and design. The exhibition captures the personal colour stories and inspirations of over 20 architects. Each has chosen an Axalta colour sample to best represent their memory.
Visit the exhibition at www.MuseumofArchitecture.org
About MoA programmes for the built-environment
In line with our mission as a charity to help all architects and people in the industry to be more entrepreneurial, MoA Business Academy programmings are now donation-based and free to those who can't currently contribute.
Your donation will help us to be a free-educational organisation for the profession. Further, the proceeds over our operating cost will go into the newly established MoA Grant Giving Fund, which supports entrepreneurial efforts that go beyond traditional architecture practice to engage with the wider public.
Chris Hildrey of Proxy Address was the first recipient of this fund in the spring of 2020.
Our future programmes and events will focus more than ever on entrepreneurship and we will be introducing new programmes throughout the year.
Huge thank you for supporting us to offer free programmes for everyone in architecture and the built-environment.
Please get in touch for more information or with your questions.
info@museumofarchitecture.org